Correspondent, Senior Principal and National Best Teacher Awardee
Dr. Thangaprakash
Dear Parents,

It fills me with immense pleasure to welcome you to Sunbeam!

With over 30 years of experience in service to the cause of education, we have developed a unique constructive approach to make learning highly effective and potent. Children are capricious, they can be stubborn and introverted, and not everybody learns the same way. At Sunbeam, we concentrate on fostering a holistic learning environment ensuring all our students perform to their utmost abilities.

From a sprawling green campus to smart classrooms to a state-of-the-art exhaustive modern library and curated learning labs, Sunbeam is a next-gen education centre, fully equipped with all latest and modern amenities. We take every step in the process to ensure our students at Sunbeam get all the support needed to help them perform and thrive amidst the cutting-edge competition.

All our staff, including the faculty members and support teams at Sunbeam, are continually trained professionally and periodically adapt our teaching/support methodologies to keep at pace with globally acknowledged modern advancements in the field of education. It reflects in how our students represent their alma mater in the country and abroad and how they perform in various national and international competitions and olympiads.

Our visionary approach has been the centripetal force driving us to excellence, guiding us to achieving outstanding success as a premier institute in Vellore.

Correspondent Speech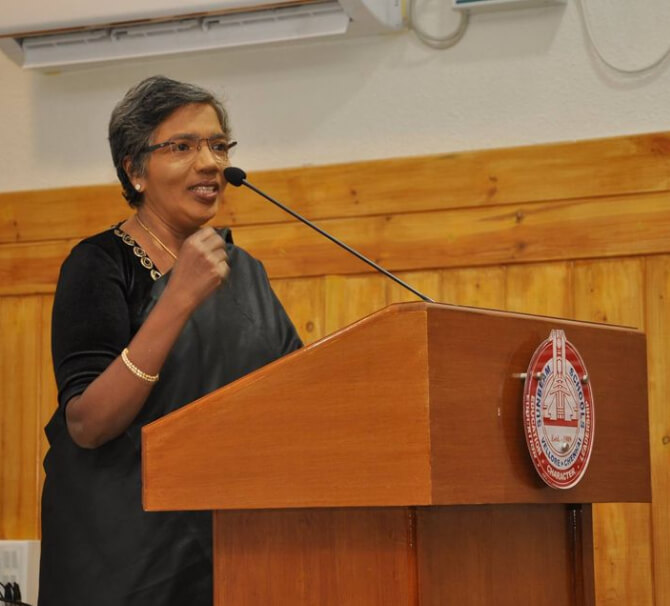 Dr. Thangaprakash is a Recipient of the President's National Best Teacher Award.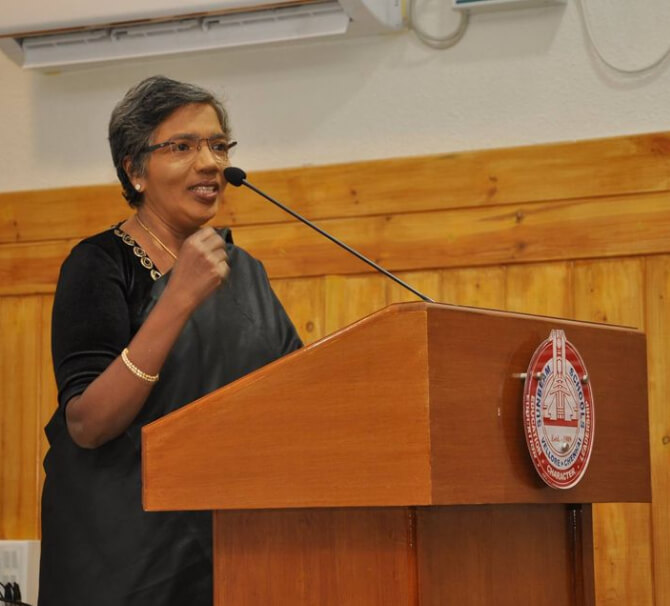 Correspondent, Senior Principal and National Best Teacher Awardee
Dr. Thangaprakash
Dear Parents,

It fills me with immense pleasure to welcome you to Sunbeam!

With over 30 years of experience in service to the cause of education, we have developed a unique constructive approach to make learning highly effective and potent. Children are capricious, they can be stubborn and introverted, and not everybody learns the same way. At Sunbeam, we concentrate on fostering a holistic learning environment ensuring all our students perform to their utmost abilities.

From a sprawling green campus to smart classrooms to a state-of-the-art exhaustive modern library and curated learning labs, Sunbeam is a next-gen education centre, fully equipped with all latest and modern amenities. We take every step in the process to ensure our students at Sunbeam get all the support needed to help them perform and thrive amidst the cutting-edge competition.

All our staff, including the faculty members and support teams at Sunbeam, are continually trained professionally and periodically adapt our teaching/support methodologies to keep at pace with globally acknowledged modern advancements in the field of education. It reflects in how our students represent their alma mater in the country and abroad and how they perform in various national and international competitions and olympiads.

Our visionary approach has been the centripetal force driving us to excellence, guiding us to achieving outstanding success as a premier institute in Vellore.

Correspondent Speech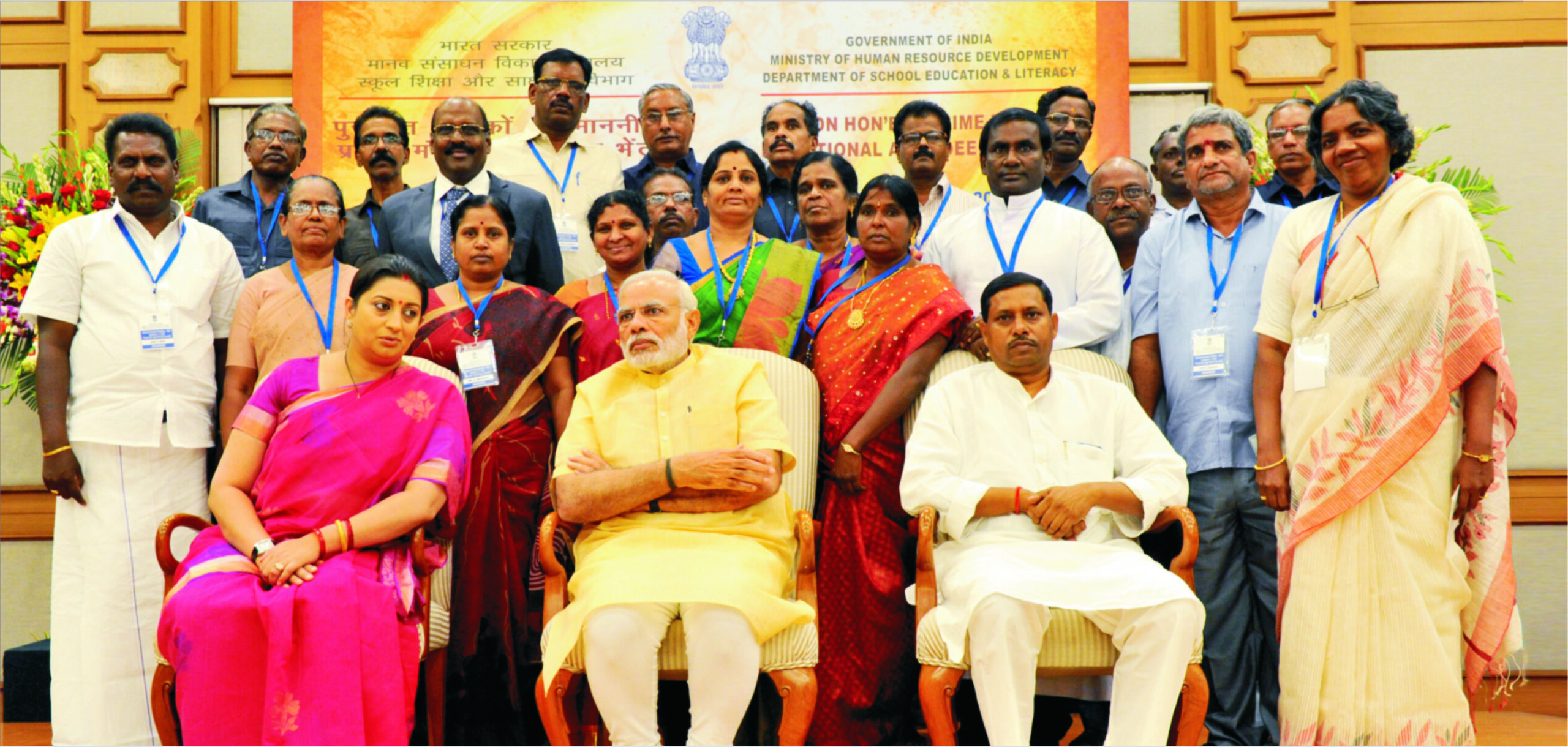 President's National Best Teacher Award
Dr. Thangaprakash M.A., M.Ed., Correspondent and Senior Principal received the Prestigious  National Best Teacher award from the Honorable President of India, Shri Pranab Mukherjee in 2015.